Customer Orders Invoices And Shipping Status
OneOfficeERP Web Portal gives your customers quick access to their Orders, Invoices and Shipments Customers can check the status of their orders, invoices, and shipping status by logging on to the web.
1. Customer Orders View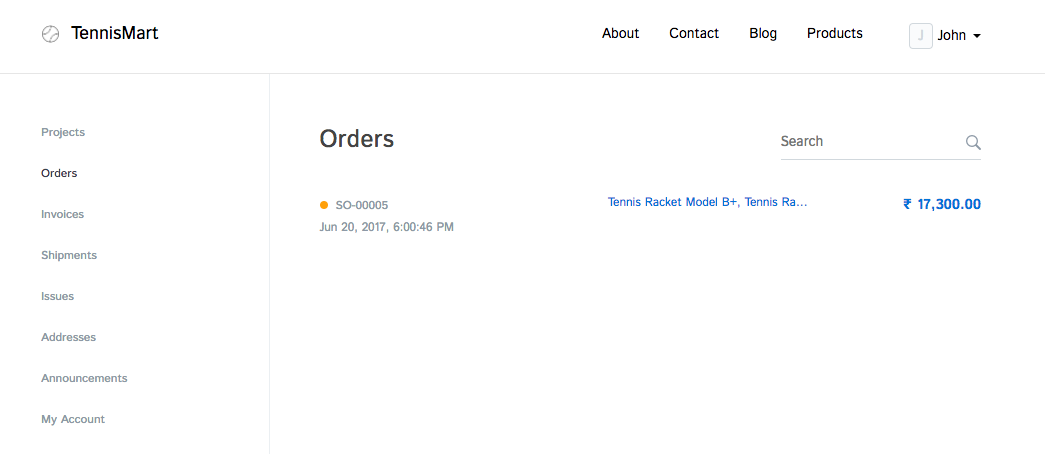 Once an order is raised, either using the Shopping Cart or from within OneOfficeERP, your customer can view the order and keep an eye on the billing and shipment status. When the invoice and payment against these orders are submitted, the customer can see the updated status on the portal, at a glance.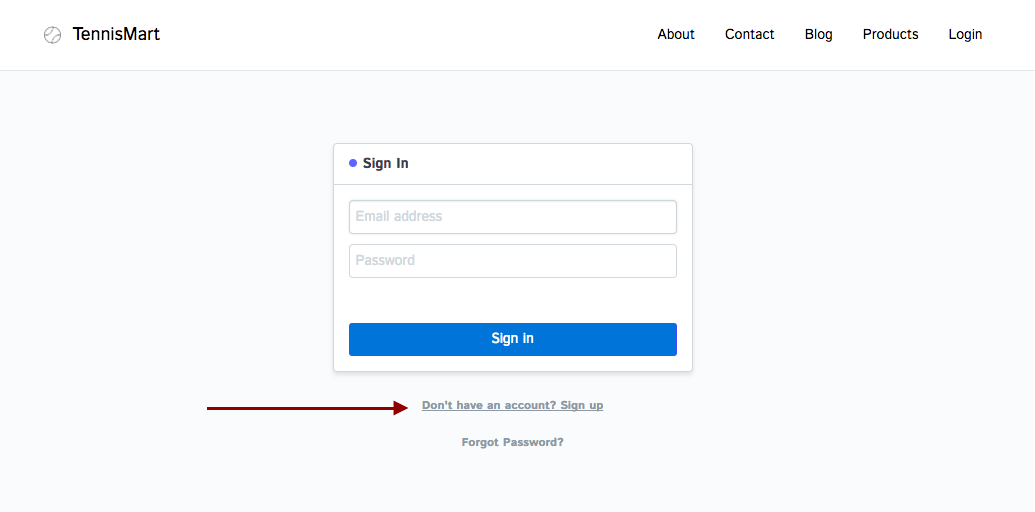 2. Outstanding Sales Invoice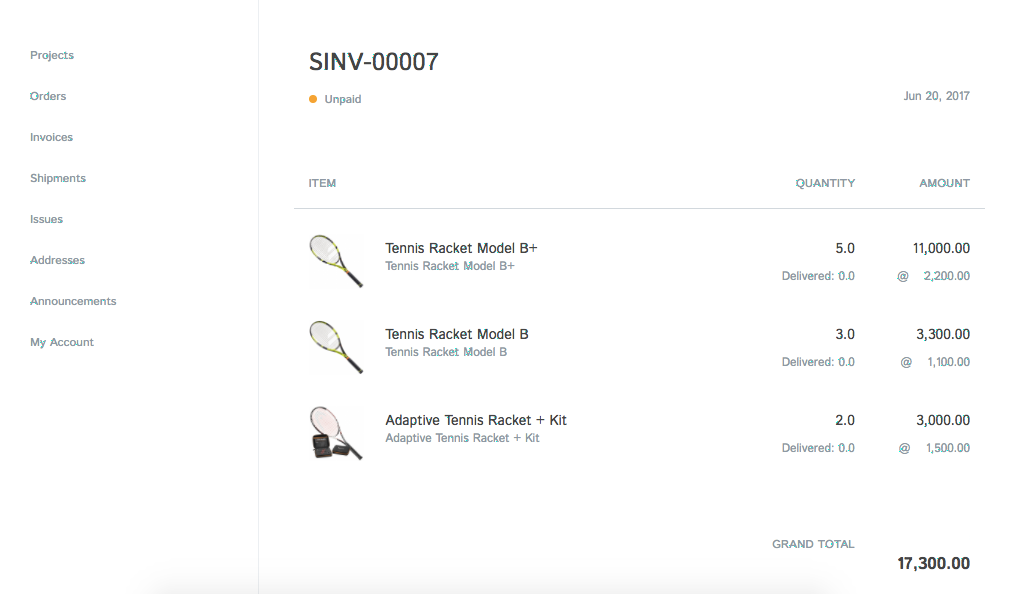 3. Paid Sales Invoice